---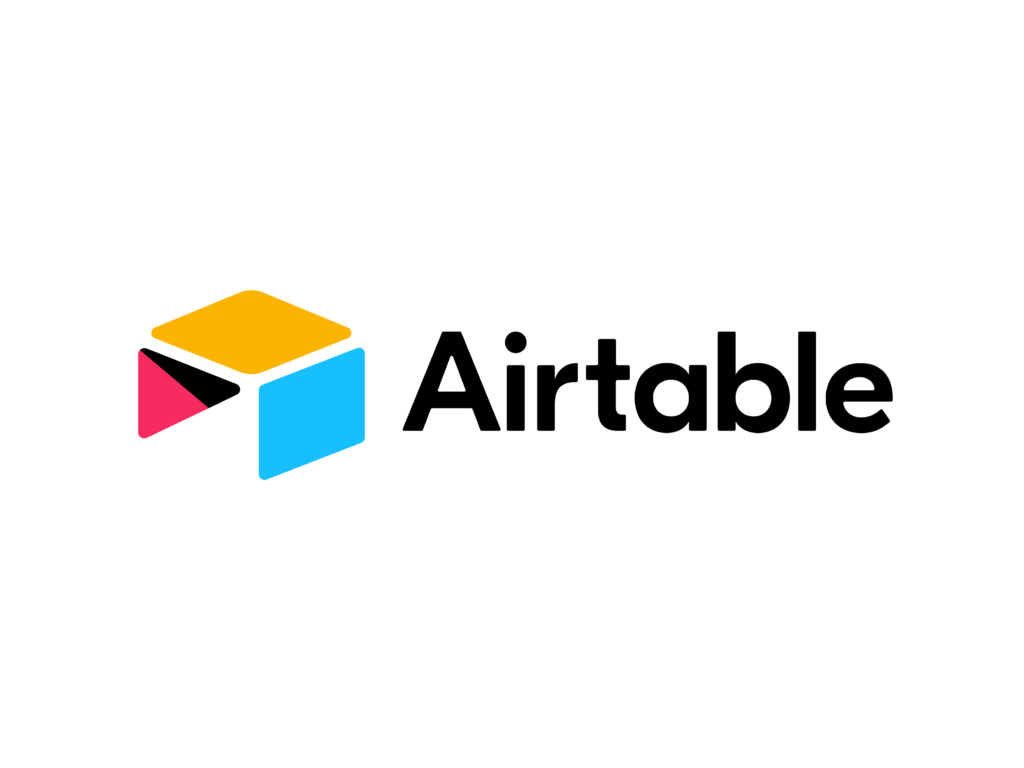 ---
Dive in, explore, and evolve with AI.
The perfect blend of AI insights, remote-work strategies, and tech trends. New template announcements and occasional discounts.
Blog — Reviews, Guides and News
Embark on a transformative journey where creativity meets automated efficiency, and dive into a treasure trove of insightful reviews and helpful guides.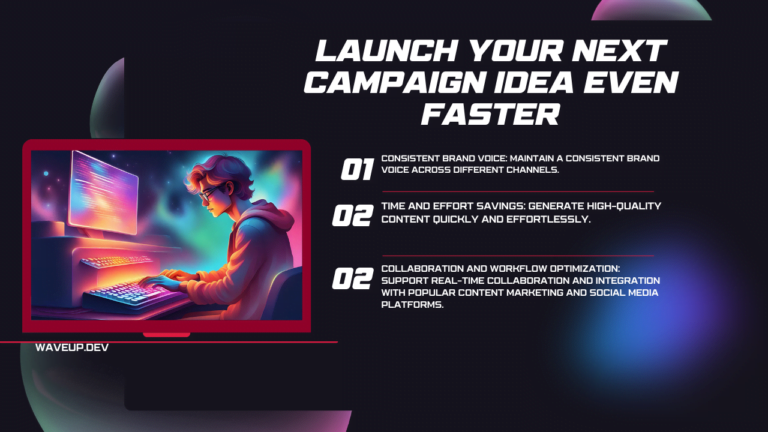 Unlock the power of Wave Rewriter, the AI-powered copilot for unstoppable AI campaigns. Generate high-quality content effortlessly and streamline your content creation process using AI automation tools and pre-tested AI templates.
AI Tools Reviews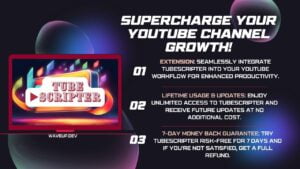 Introducing TubeScripter: The Ultimate YouTube Growth Tool, a comprehensive suite of tools and guidance designed to boost your views and subscribers on YouTube. With TubeScripter, you can overcome common challenges faced by YouTubers, such as optimizing video titles, descriptions, and…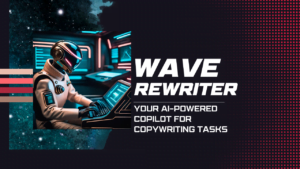 Wave Rewriter is an advanced AI tool designed to help individuals and teams generate high-quality content in their brand voice across various platforms. Whether you need to produce engaging blog posts, captivating social media content, persuasive ad copy, or concise marketing briefs, Wave Rewriter has got you covered.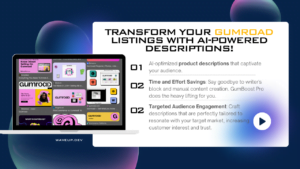 GumBoost Pro is a must-have tool for Gumroad sellers who aspire to take their sales to the next level. Whether you're a seasoned e-commerce entrepreneur, a digital content creator, an artist, an online course instructor, or a self-published author, GumBoost Pro will revolutionize your product listings and help you achieve greater success.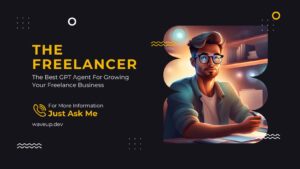 Discover the Freelancer a GPT Assistant for effortless document creation. Tailored for freelancers, it offers professional, efficient AI assistance in drafting all types of freelance documents.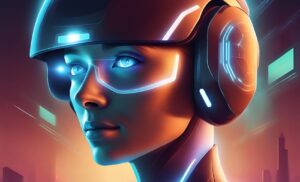 TaskMaster, a specialized AI agent powered by new GPTs feature from openAI, is designed to enhance task management and decision-making processes. Its core strengths lie in its ability to efficiently manage and prioritize tasks, offering a dynamic and user-driven experience.…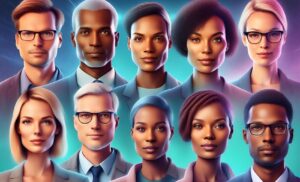 Upgrade your online presence with Professional AI Generated Headshots. Our AI-powered service delivers stunning, indistinguishable headshots in just 2 hours. Customize your style, enjoy lightning-fast turnaround, and experience unbeatable quality. Upgrade your image today!