Empowering Businesses with Digital Automation
Our Vision
Combining the Best of AI and Human Skills. We aim to lead in merging artificial intelligence with human expertise, creating solutions that are both smart and intuitive. With Waveup Digital's AI tools and vaforx's approach to virtual assistance, we focus on making businesses more efficient and adaptive. Our goal is to help organizations use AI to enhance, not replace, human talent, leading to better results and growth in all kinds of industries. We're building a future where technology supports people, making work easier and more effective."
The problem Waveup try to solve
In today's fast-evolving digital landscape, not only are creators and marketers moving online to earn a living through writing, videos, podcasting, and teaching, but CEOs and business owners are also increasingly relying on digital platforms to run and grow their businesses.
These professionals often encounter significant challenges in efficiently managing their online presence and internal workflows. For CEOs and business owners, the struggle intensifies with the need to oversee broader aspects of business operations, including marketing strategies, customer engagement, and revenue generation, while ensuring seamless internal processes.
Waveup Digital addresses this by offering AI Templates specifically designed to streamline these complex tasks. Our AI-driven solutions cater to the diverse needs of CEOs and business owners by automating repetitive tasks, optimizing website management, and enhancing workflow efficiency. This approach not only saves valuable time and resources but also allows these business leaders to focus more on strategic decision-making and business growth. By providing these tailored AI tools, Waveup Digital aims to empower CEOs and business owners with the means to navigate the digital world more effectively, making their online operations smoother, more productive, and ultimately more successful.
Every AI template must provide a user-friendly experience, 24/7 support, and be inclusive of a broad range of users.
Waveup makes building AI Templates easy, robust, and scalable. We provide personalized support and expert guidance throughout your automation journey. Our pricing is affordable and transparent, ensuring accessibility for all businesses.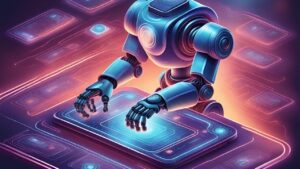 Easy to build
Waveup is all about quick, easy, and painless development. We put the necessary tools at your fingertips so you can get started on your project in minutes, not days. Robust and Scalable Solutions : At Waveup, we don't just offer easy-to-build automation; we provide robust and scalable solutions that grow with your business. Our AI automation templates are designed to accommodate your expanding needs and adapt to changes in your industry.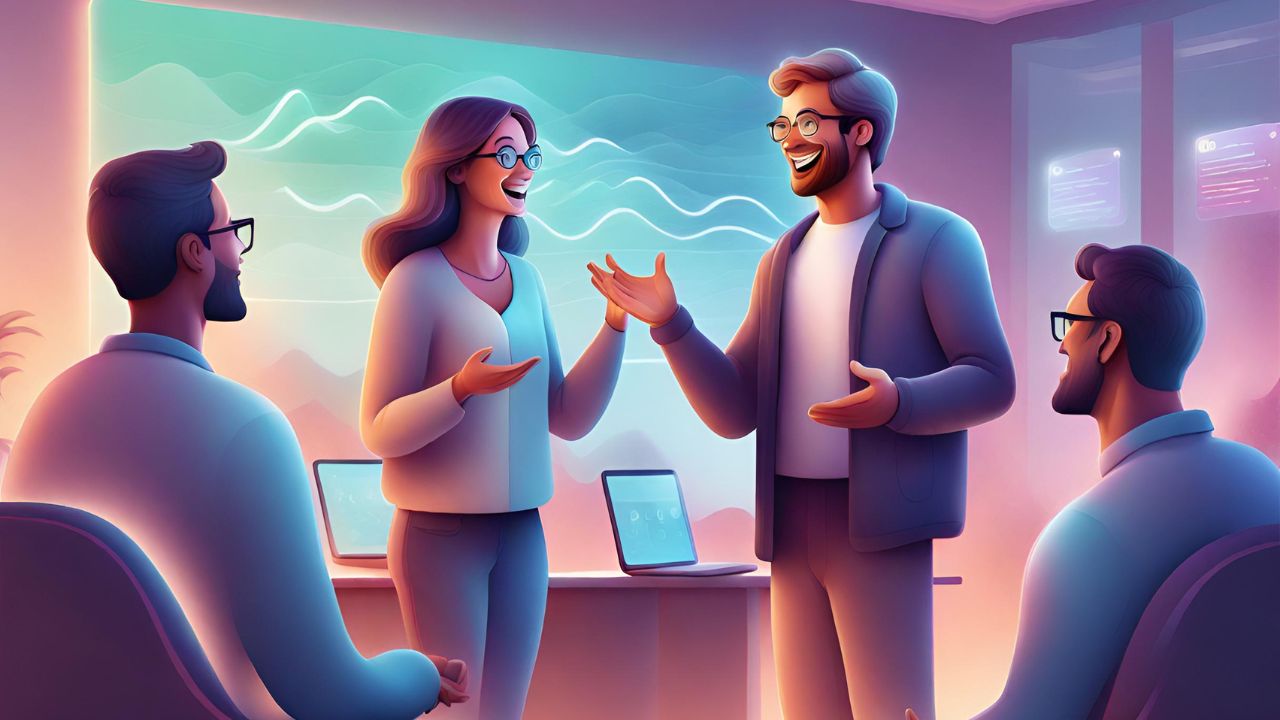 Personalized Support and Expert Guidance
We understand that every business is unique, and so are their automation requirements. Our team of experts is dedicated to providing personalized support and guidance throughout your automation journey. From initial setup to ongoing optimization, we are here to ensure that you get the most out of our AI automation services.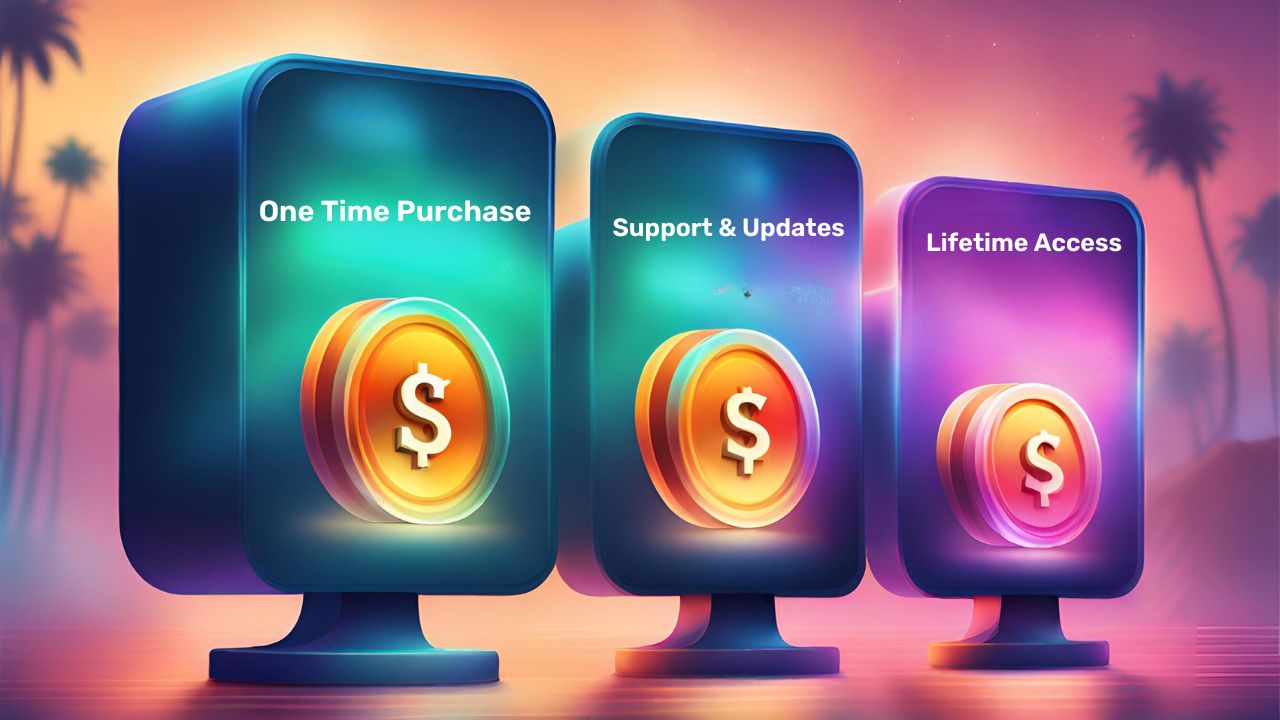 Affordable and Transparent Pricing
We believe in making AI automation accessible to all businesses, regardless of their size or budget. Our pricing is designed to be affordable and transparent, with no hidden costs. You will know exactly what you are paying for, and our flexible plans allow you to choose the services that best suit your needs without breaking the bank.
Connect with Our Journey
After transitioning from a Business Analyst to a tech entrepreneur, I've been actively involved in the tech community, sharing insights and connecting with like-minded professionals. To learn more about my professional journey and the experiences that led me to start Waveup Digital, feel free to connect with me on LinkedIn.
For the latest updates, insights, and tips from Waveup Digital, follow us on Twitter(X) @waveup_dev. We love engaging with our community, sharing our progress, and hearing from fellow entrepreneurs and tech enthusiasts.